Budgeting & Performance Management with a Small Team
Local Governments with small teams face a different set of challenges when compared to large cities. While trying to keep the lights on, tasks can be overwhelming, teams of 3 or fewer are optimizing process to get back nights, weekends, and time to focus on strategic items.
Join our on-demand webinar to learn how to:
Streamline budget creation, participation, approval, adoption, and publication
Build public trust using two-way communication tools
Leverage examples of existing OpenGov customers to improve operations
Speakers: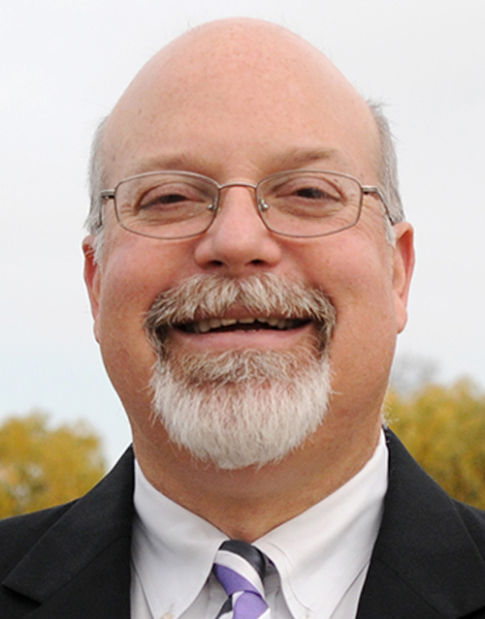 Ken Fritz
County Administrator for Winona County, MN
With over 32 years of local government experience, Ken currently serves as the county administrator for Winona County in Minnesota after spending over 28 years in Schaumburg, Illinois. He holds both an M.P.A in Public Administration and B.A in Political Science from Northern Illinois.
Monica Bandy
Monica Bandy is a Solutions Consultant for the West Coast. She meets with hundreds of governments each year to show how technology can assist their processes. Monica has also implemented budgeting, performance management, and citizen engagement in over 50 of OpenGov's customers. She holds a Masters of Public Policy from Duke University.
Meredith Behm
Meredith Behm is the Customer Success Manager responsible for OpenGov Customers with small teams. In her 2.5 years with OpenGov, Meredith has assisted municipalities with their budgeting, reporting, and citizen engagement efforts.
2,000+ Agencies Work With OpenGov